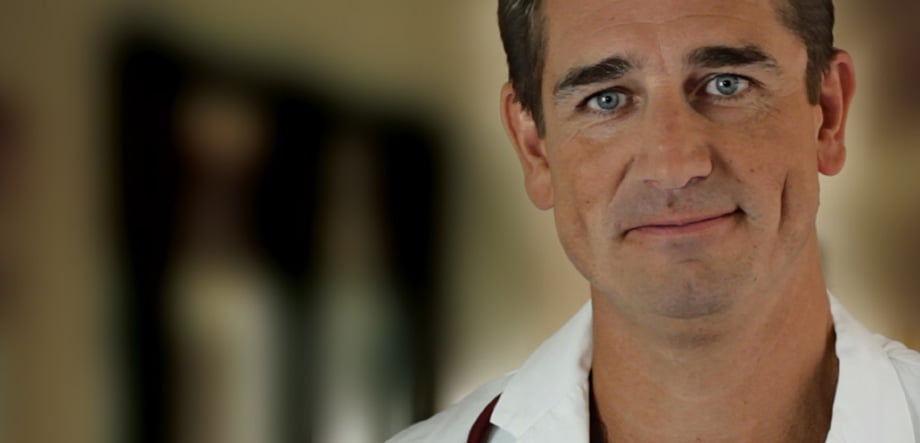 OVER 50,000 EMERGENCY VISITS AT ERH THIS YEAR
OVER 6,000 SURGERIES THIS YEAR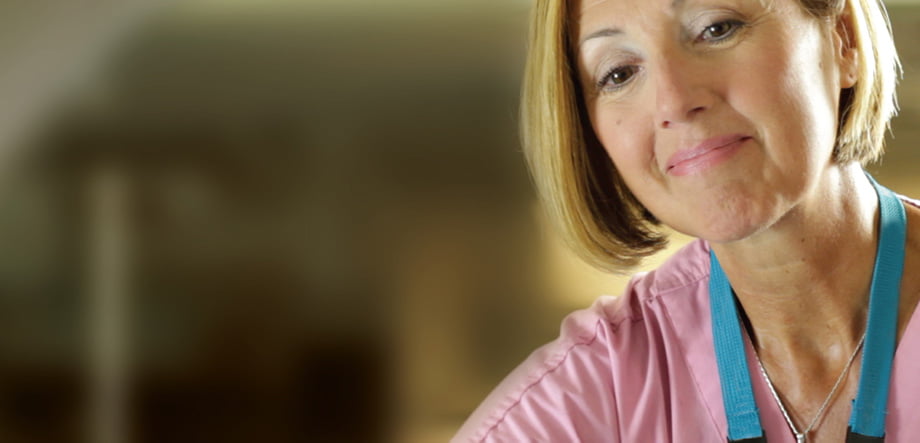 OVER 50,000 MEDICAL IMAGING VISITS THIS YEAR
Your Smile Can Be Heard
Healthy Smiles — New Patients 4 Philanthropy Program In Support of Eagle Ridge Hospital Foundation
Partnering with Eagle Ridge Hospital Foundation to purchase hearing aids for Tri-Cities children in need. We will donate $25 From your new-patient visit (includes a comprehensive examination and professional cleaning).
Book your healthy smile visit today
inspiredental.ca
604.469.6636
Unit 528 – 130 Brew St.
Suter Brook Village
Port Moody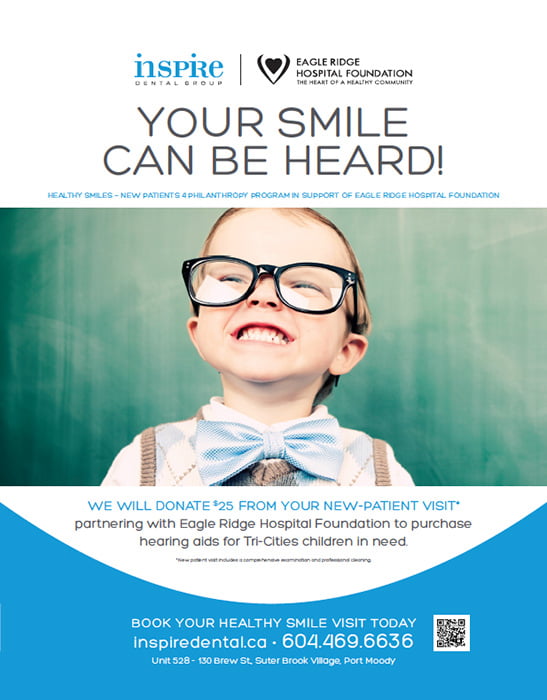 Donate Aeroplan Miles
An Aeroplan Miles Donation Program Benefitting ERH
When you donate your extra Aeroplan Miles to Eagle Ridge Hospital Foundation, you will! The miles you give are #TheExtraMile we need to enhance signature fundraising events to benefit Eagle Ridge Hospital.