June 6, 2022
Eagle Ridge Hospital Foundation's board of directors is pleased to announce the appointment of Judy Zhu as the new executive director of Eagle Ridge Hospital Foundation, effective March 28th, 2022, replacing Charlene Giovannetti-King, who retired February 3, 2022 after serving over 10 years as the former Executive Director of the Foundation.
December 14, 2021
After serving over 10 years at Eagle Ridge Hospital Foundation (ERHF) as Executive Director, Charlene Giovannetti-King has announced her retirement at the end of January 2022.
September 1, 2021
The completion and opening of the first phase of the Emergency Expansion this September 21st was truly a historical moment, made possible by our donors.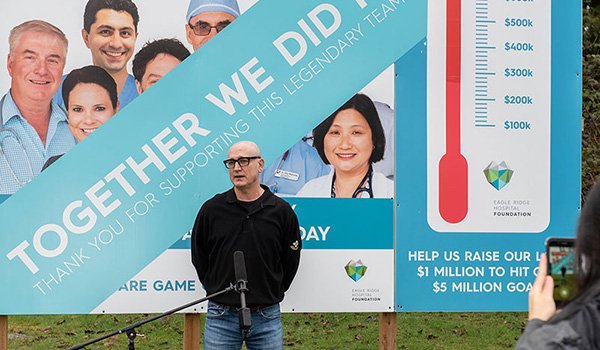 February 1, 2021
Eagle Ridge Hospital Foundation has reached our fundraising goal of $5 million in cash and pledges toward the Expansion of the Emergency Department.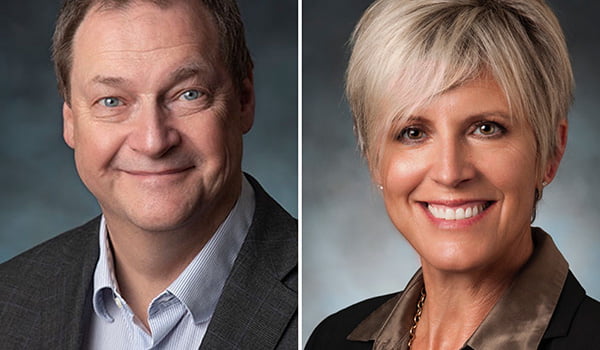 September 14, 2020
After eight years as Board Chair, Alison Johansen hands over the role to Tom Morton.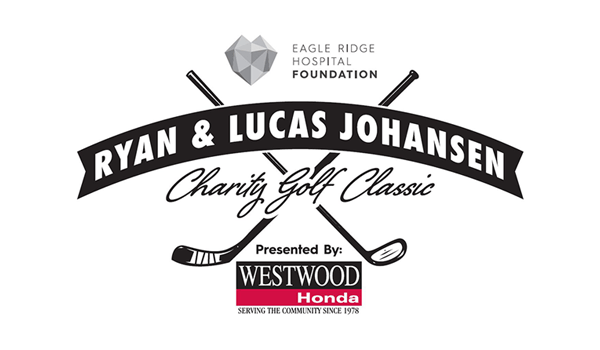 June 4, 2020
Eagle Ridge Hospital Foundation and the NHL's Johansen Brothers extend their exciting "Hole-In-One" Naming Partnership