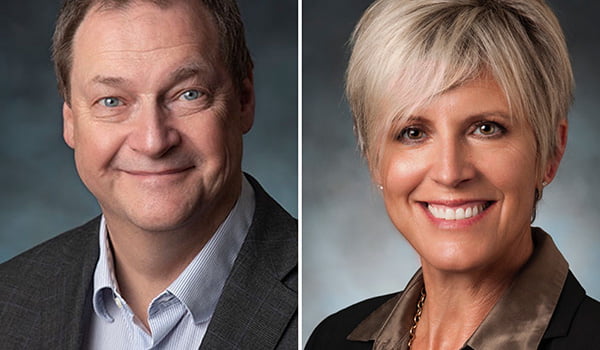 September 14, 2020
After eight years as Board Chair, Alison Johansen hands over the role to Tom Morton.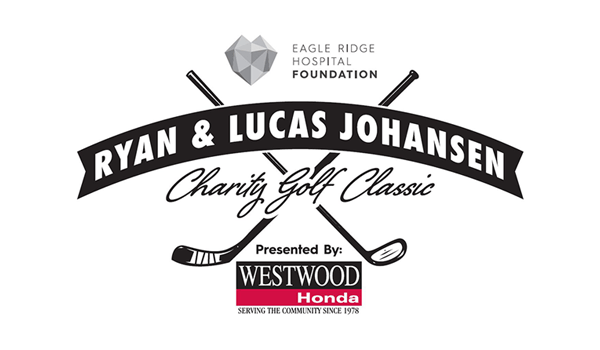 June 4, 2020
Eagle Ridge Hospital Foundation and the NHL's Johansen Brothers extend their exciting "Hole-In-One" Naming Partnership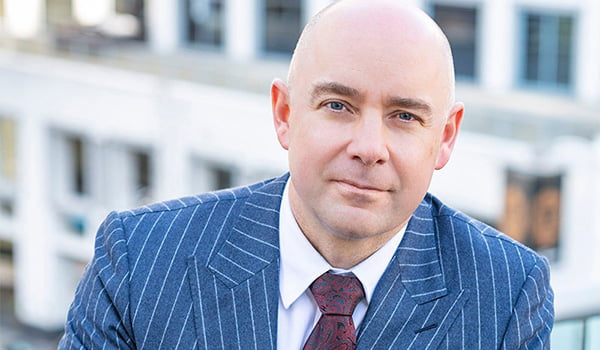 April 9, 2020
On behalf of the team at Eagle Ridge Hospital (ERH) and Eagle Ridge Hospital Foundation (ERHF), we would like to sincerely thank Jonathon Karelse, CEO of NorthFind Management, and member of ERHF Board of Directors, for securing and donating 10,000 surgical masks and 5,000 N95 masks via his supply chain contacts.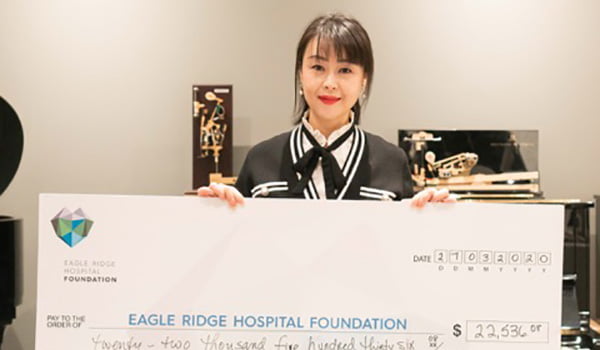 April 3, 2020
Thank you to Allergan Canada who has committed $20,000 to sponsor the Areola Tattoo Clinic at Eagle Ridge Hospital (ERH) for another year.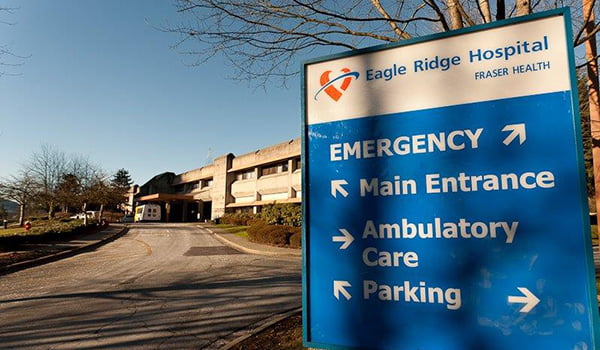 April 3, 2020
If you wish to donate to this fund, we gratefully accept your generosity via an online donation. Please click the Donate Now button to give. We are seeking funds to purchase Portable Suction Machines, Handheld Portable Ultrasound, Oxygen Concentrators, iPads, and two-way radios, to name a few of the items.
March 21, 2020
We've joined the fight against the COVID-19 pandemic by launching the new COVID-19 Emergency Response Fund where we will direct donations to provide help to patients and staff needs as the impacts of this crisis unfold within our community – the funds will be distributed to the areas of greatest need at ERH during this time.