The Eagle Ridge Hospital Foundation's Board of Directors consists of up to 15 elected or appointed members. The Board also includes one ex-officio director representing hospital administration and provides oversight to the foundation and its staff.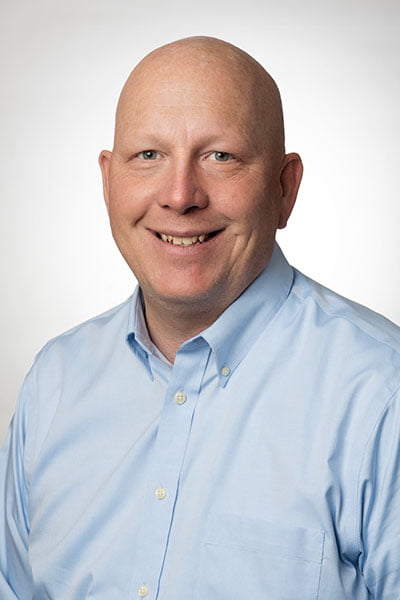 Greg Moore
Chair
Partner Livable Region Consulting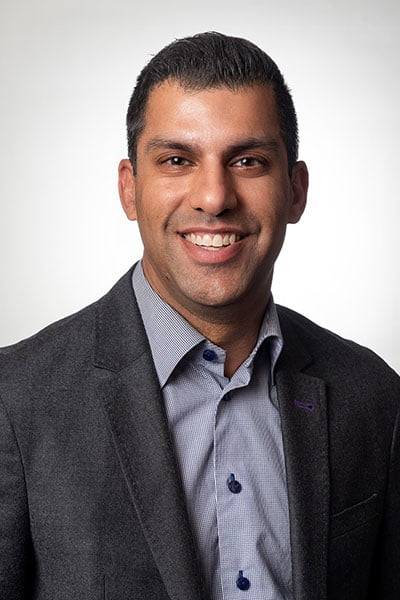 Shaez Allidina
Operating Partner, Hotel Industry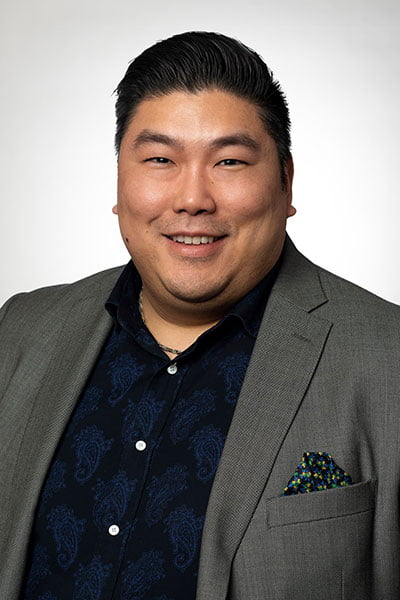 Davis Chiu
Senior Manager | Global investment and innovation incentives / Tax Deloitte
Scott Brolin
Ex-Officio, Executive Director, Eagle Ridge Hospital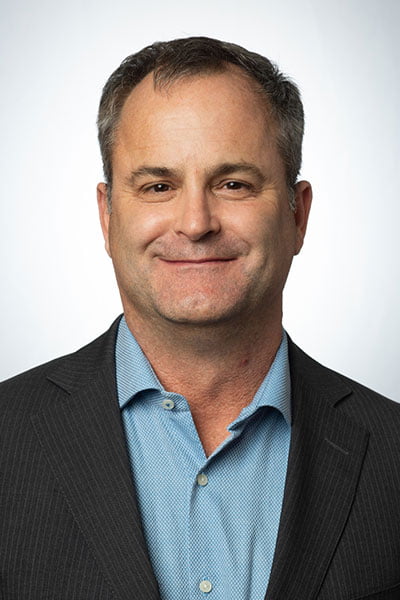 Bruce Gibson
VP of Real Estate & Asset Management – Mill & Timber Products Ltd.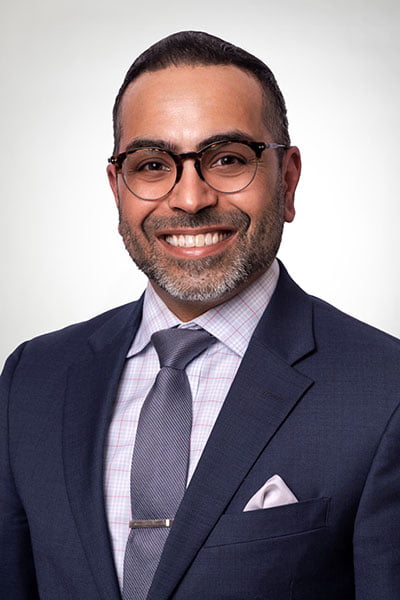 Hussain Haji Treasurer
Partner, Rise CPA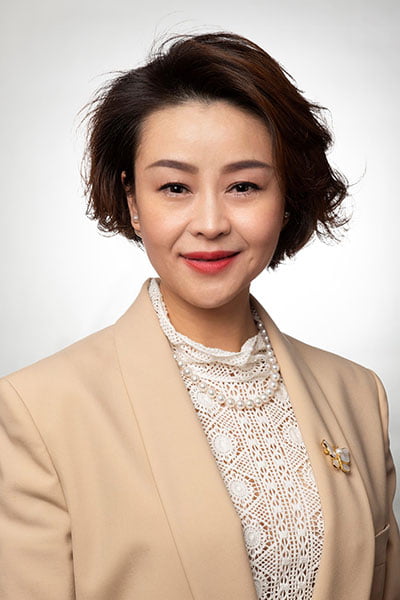 Linda Li
Tomlee Music Piano Product Manager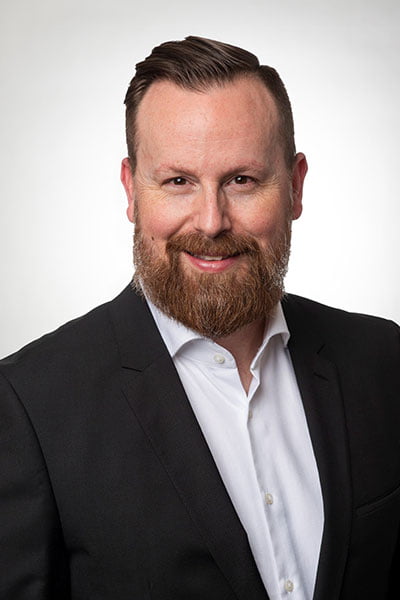 Scott Masse
Co-Founder, Golf Industry Guru
Colleen Armstrong
Community Leader
Dr. Brent Gall
Hospitalist – Eagle Ridge Hospital
Marjan Kazemzadeh
Relationship Manager - RBC Royal Bank of Canada