The Eagle Ridge Hospital Foundation's Board of Directors consists of up to 15 elected or appointed members. The Board also includes one ex-officio director representing hospital administration and provides oversight to the foundation and its staff.
Tom Morton
Chair
Retired Tax Partner, Smythe CPA
Colleen Armstrong
Vice-Chair
Community Leader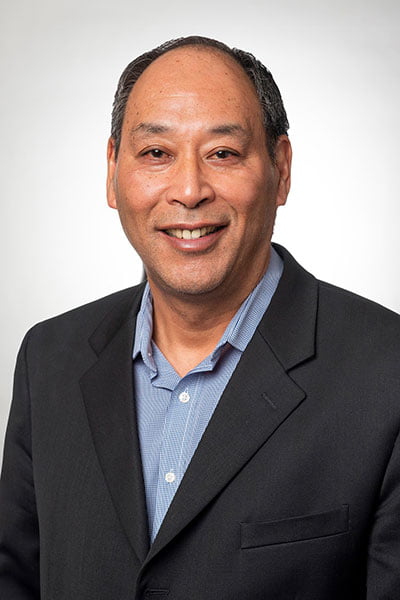 Kevin Nishi, C.A
Partner – Smythe CPA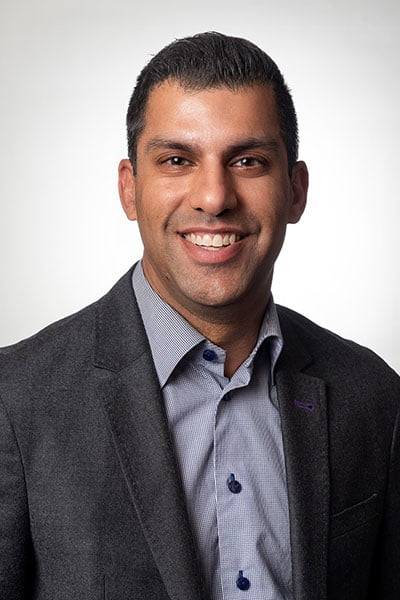 Shaez Allidina
Operating Partner, Hotel Industry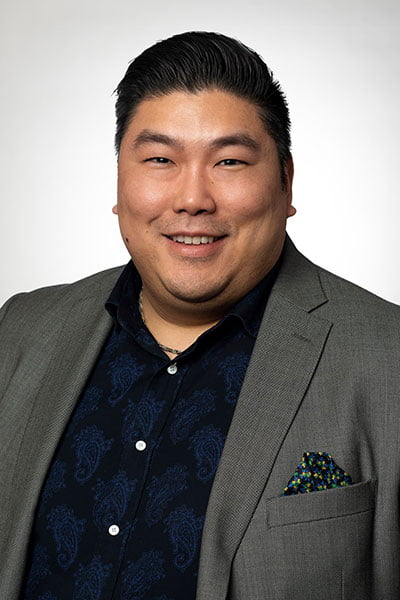 Davis Chiu
Senior Manager | Global investment and innovation incentives / Tax Deloitte
Scott Brolin
Ex-Officio, Executive Director, Eagle Ridge Hospital
Ian Collopy
Manager of Commercial Banking – Canadian Western Bank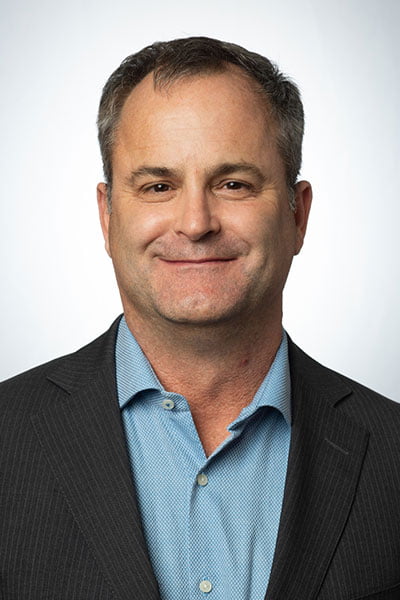 Bruce Gibson
VP of Real Estate & Asset Management – Mill & Timber Products Ltd.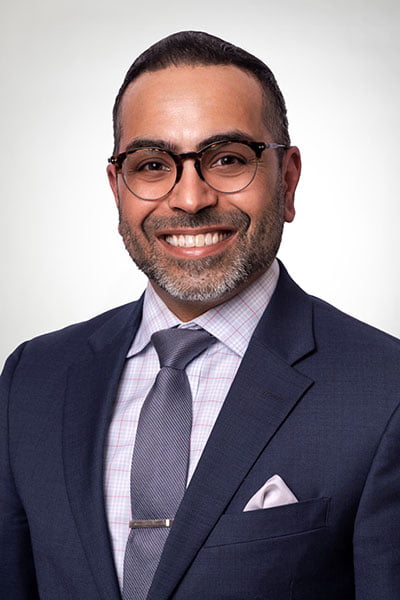 Hussain Haji Treasurer
Partner, Rise CPA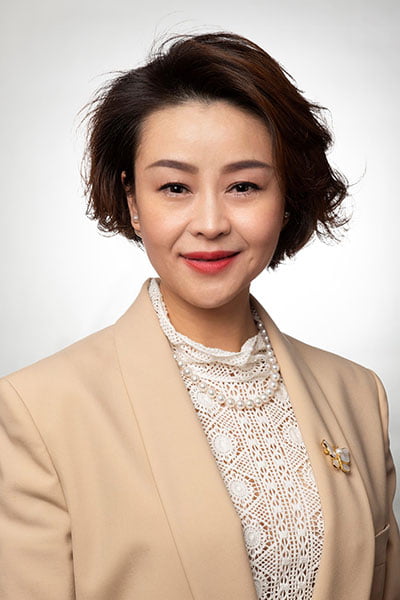 Linda Li
Tomlee Music Piano Product Manager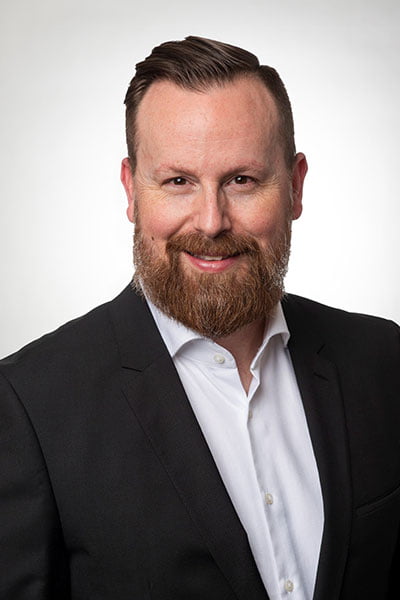 Scott Masse
Co-Founder, Golf Industry Guru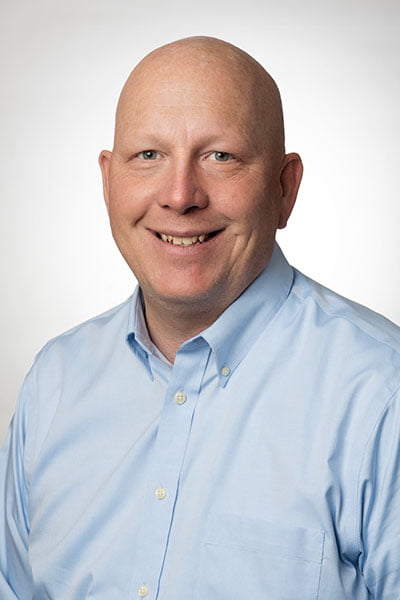 Greg Moore
Partner Livable Region Consulting
Dr. Brent Gall
Hospitalist – Eagle Ridge Hospital