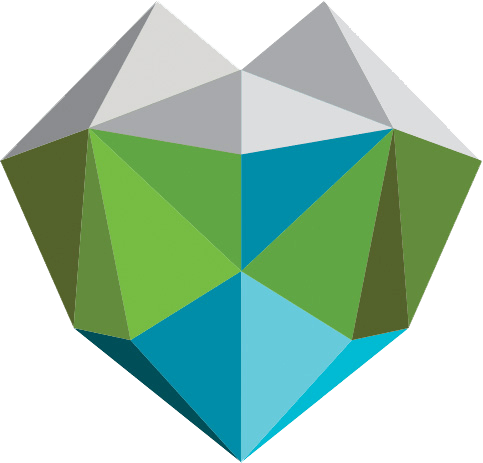 Eagle Ridge Hospital Foundation hosts two signature fundraising events, the Charity Golf Classic and Evening of Caring Gala, which raise over a quarter of a million dollars each year for the greatest needs of the hospital. These events are run by volunteers and staff and allow us to provide the best possible care to thousands of Tri-Cities residents who come through our doors each year.
A corporate sponsorship is an excellent opportunity to give back and demonstrate your company's commitment to your community. Become a valued corporate contributor by sponsoring a fundraising event or specific program.
Please contact fiona@erhf.ca for more details.
Thank you for choosing the Eagle Ridge Hospital Foundation as your charity of choice! Funds raised through your project or event will help support the greatest needs at your hospital. The hospital foundation raises funds to help purchase new medical equipment, education, research and community programs that enhance patient health and save lives at Eagle Ridge Hospital.
Apply Today!
Click here to apply to host your own event and get access to our toolkit including posters, donor cards, stickers and thank you cards for you to print and share with your participants.
Your donation – Our Pledge
The Eagle Ridge Hospital Foundation will use the money you raise to enhance the health of our community! Monies raised will go toward greatest needs at Eagle Ridge Hospital and may include vitally important and much needed equipment, education and community programs for Eagle Ridge Hospital. You make the difference!