Ryan & Lucas Johansen Charity Experience
JULY 12, 2023
11:00 AM
Westwood Plateau Golf & Country Club
3251 Plateau Blvd
Coquitlam, BC V3E 3B8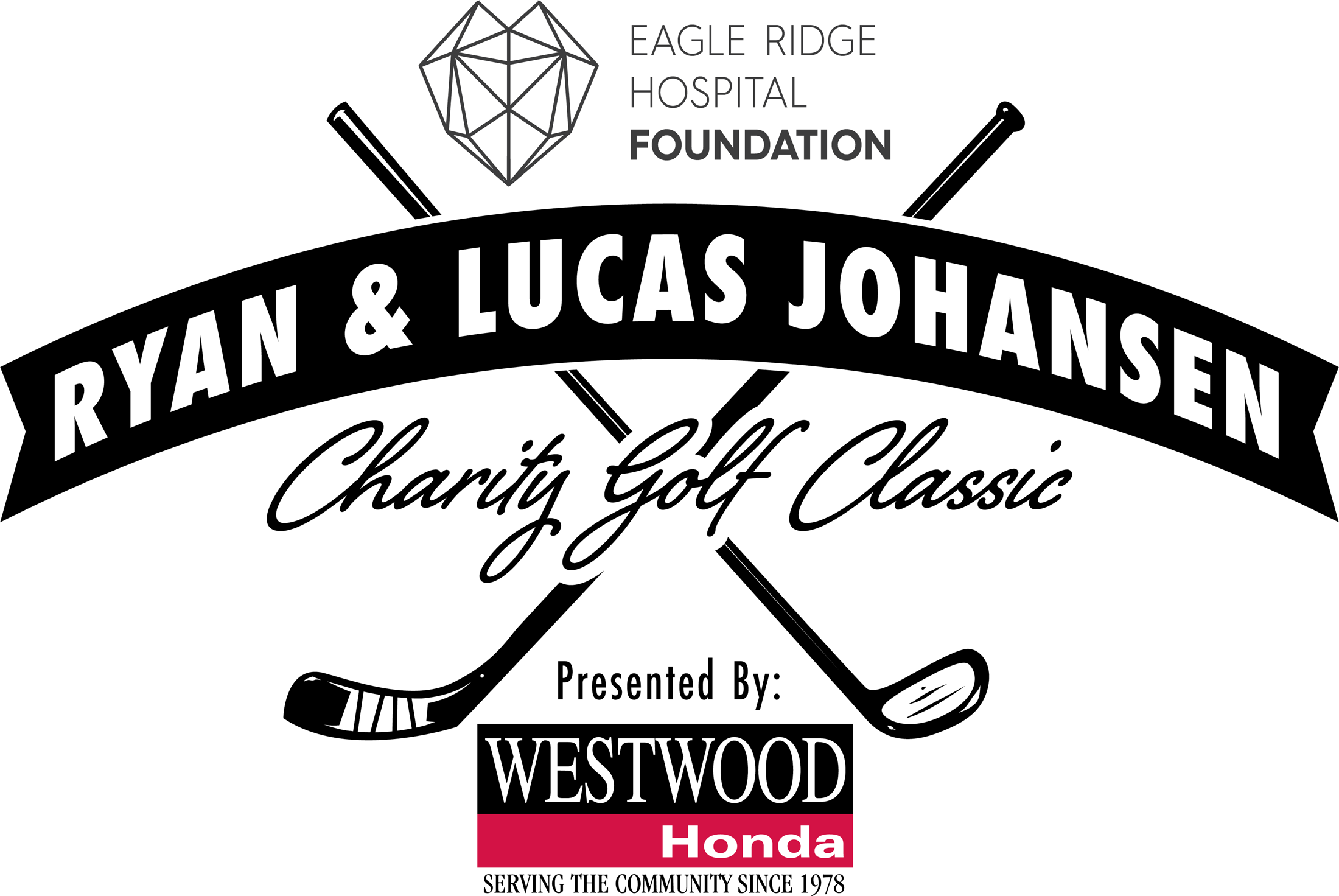 The Ryan & Lucas Johansen Charity Golf Classic presented by Westwood Honda is just around the corner and this year, we are excited to announce that we are moving to Westwood Plateau Golf & Country Club! Our decision to change venues is driven by our relentless pursuit of improving the overall experience for our guests. We want to provide you with the best possible day of golf, filled with new premium on-course food, exciting activities, games, and experiences to elevate your day of golf while raising funds and awareness to improve the health of our community through donations to Eagle Ridge Hospital Foundation (ERHF).
Last year's tournament was an incredible success, raising a record-breaking $265,000 towards Eagle Ridge Hospital's greatest needs. And this year, we aim to make it even better!
The partnership between NHL brothers Ryan & Lucas Johansen and the ERHF is stronger than ever as we share a vision of championing best-in-class health care for the community we all call home.
So mark your calendars for July 12th and join us for a day of golf and fun at the stunning Westwood Plateau Golf & Country Club. We promise to make it an unforgettable experience while also making a difference in our community!
Featuring Eric Van Houten & Heath Warren
Join us for a unique and intimate night of live music and artists' insight behind the creative process of songwriting, inspired by the Listening Room Cafe in Nashville.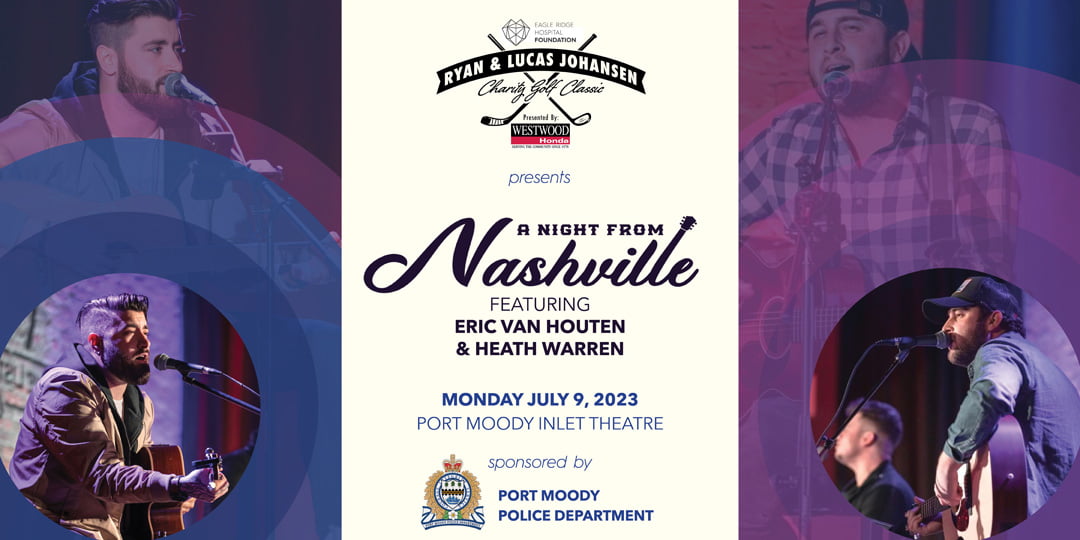 Eric Van Houten is not your typical country music artist. He brings his high energy and new age songwriting styles to life through his music. Sporting an edgy, organic, and authentic sound, Van Houten transforms you to another place when you listen to his music. With a mixture of country/rock that bled into all of his sound, Eric has recently dropped his first full length album at the top of 2022 with 13 songs on it!
Heath Warren is a Nashville based, Multi-Platinum Award Winning songwriter from Albuquerque, New Mexico. With a passion for music and a knack for storytelling, Heath writes and produces songs for artists in multiple genres. Heath has been named one of BMI's "Buzz Writers To Watch" and is most known for his top country cuts "Rock and a Hard Place" and "House On Fire" by Bailey Zimmerman. Heath's other notable releases feature singles from David J, Colbie Caillat, Belles, Nate Smith and Josh Ross to name a few.