General Medical Equipment Campaign
Exceptional Community | Outstanding Care
As a Hospitalist at Eagle Ridge Hospital (ERH) for the past 13 years, I have seen firsthand the impact of supporters like you — people who care about the health of their community, wanting the best for themselves and their loved ones when faced with a medical situation.
During rounds to visit and check on patient progress, I hear stories of gratitude and appreciation for the care they have received at ERH. As well, patients express relief, knowing that we strive to provide the best in healthcare, close to home.
Eagle Ridge Hospital (ERH), often referred to as the "Little Hospital with the Big Heart", serves the second fastest growing community within the Fraser Health Authority. We handle over 63,000 medical emergencies, conduct over 1.2M lab tests, and perform over 10,000 surgeries annually (2022), playing a pivotal role in our community's well-being.
I am writing to you today because we are on a mission to elevate healthcare delivery in our community, and we know that we can't do it alone. It is compassionate supporters like you who have made a significant impact in the past, and we are profoundly grateful for your continued commitment.
As a member of Eagle Ridge Hospital Foundation's Board of Directors, I have an even deeper understanding, and appreciation, for the difference your support makes. Our purpose at the Eagle Ridge Hospital Foundation is to raise funds and awareness to improve the health of our community, and as we embark on our next challenge, we need your support.
We are raising funds for General Medical Equipment, a critical component of healthcare that significantly enhances the quality of our medical services. This equipment ranges from advanced diagnostic tools, to state-of-the-art surgical apparatus, to equipment for patient safety and comfort — bringing us one step closer to providing the best healthcare for everyone in our community.
Eagle Ridge Hospital Foundation needs your support. Please consider making a gift, as every donation, regardless of its size, makes a profound difference. By making a gift, you will help address immediate equipment needs and ensure that we can continue to provide top-tier care for years to come.
Together with your support, we can save lives, restore a family's hope, and transform the future of our community—all in a day's work. Your generosity has the transformative power to change lives, making our community a healthier and happier place to live.
Thank you for considering a gift to the Eagle Ridge Hospital Foundation.
With deepest gratitude,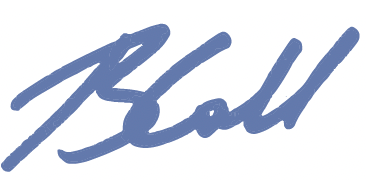 Dr. Brent Gall, MD
Hospitalist, Eagle Ridge Hospital
Board Director, Eagle Ridge Hospital Foundation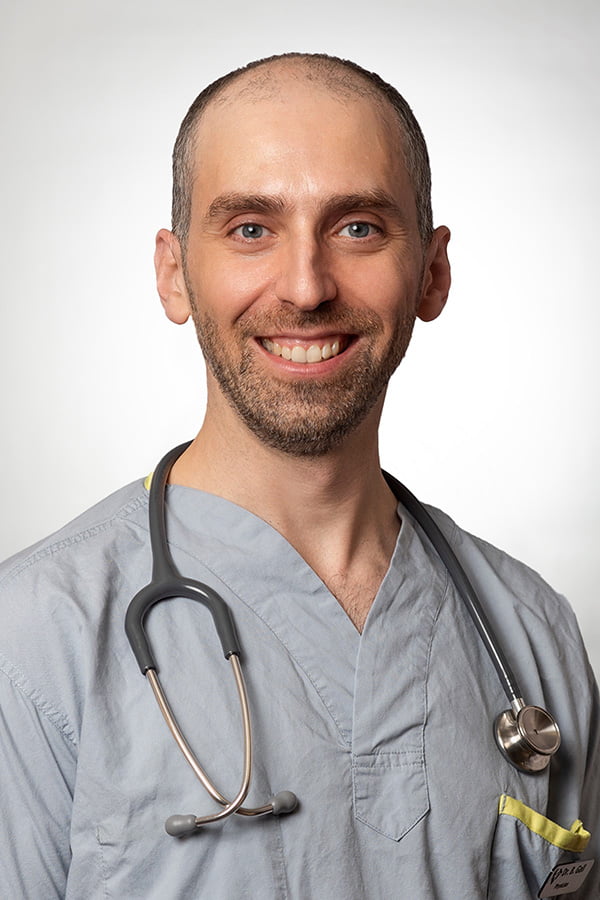 Prefer to donate offline?
Print out this donation form and mail it to us, or drop it off in person.