The Eagle Ridge Hospital Foundation's Board of Directors consists of up to 15 elected or appointed members. The Board also includes one ex-officio director representing hospital administration and provides oversight to the foundation and its staff.
Alison Johansen
Chair
Owner – Take The Lead Coaching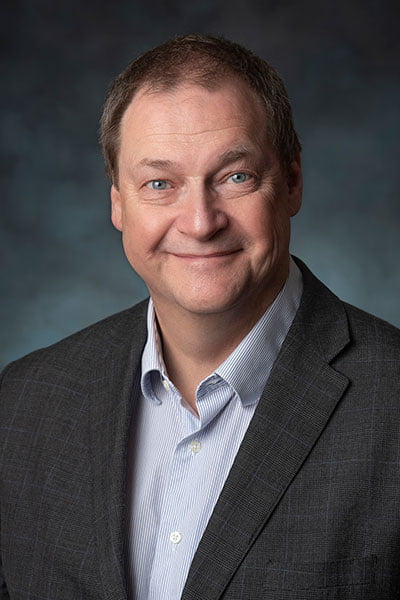 Tom Morton
Vice-Chair
Tax Partner, Smythe CPA
Kevin Nishi, C.A.
Treasurer
Partner – Smythe CPA
Charlene Giovannetti-King
Secretary
Executive Director – Eagle Ridge Hospital Foundation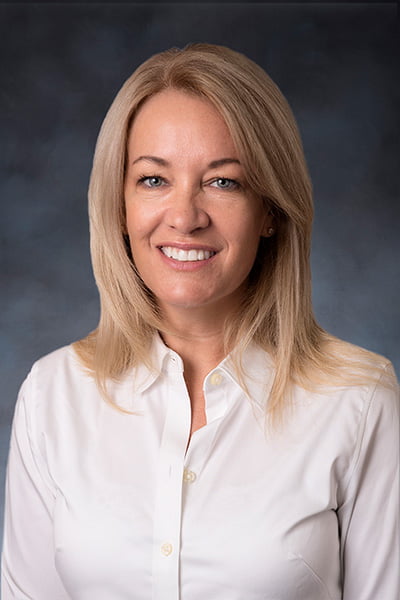 Colleen Armstrong
Community Leader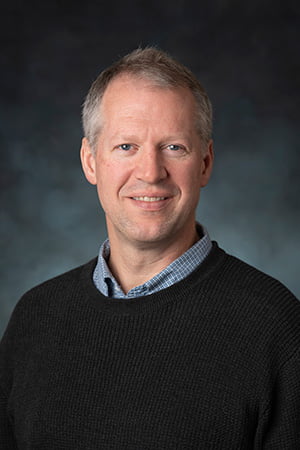 Scott Brolin
Ex-Officio,
Executive Director, Eagle Ridge Hospital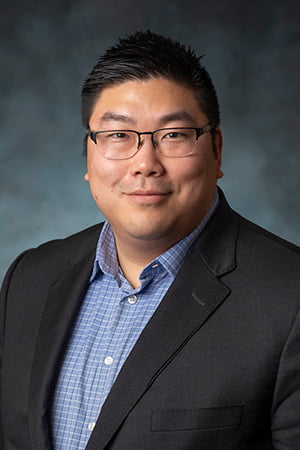 Davis Chiu
Manager, SR & ED Tax Services, PwC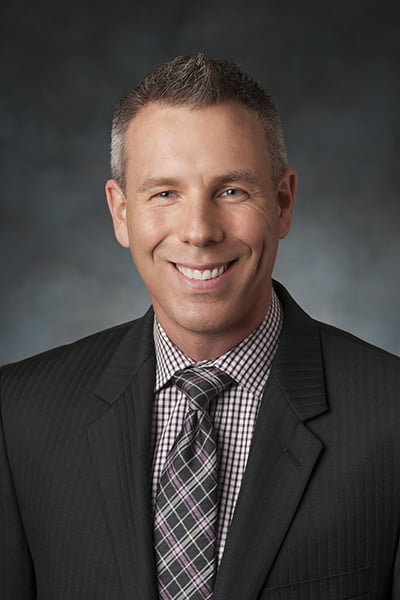 Ian Collopy
Manager of Commercial Banking – Canadian Western Bank
Bruce Gibson
VP of Real Estate & Asset Management – Mill & Timber Products Ltd.
Hussain Haji
Partner, Rise CPA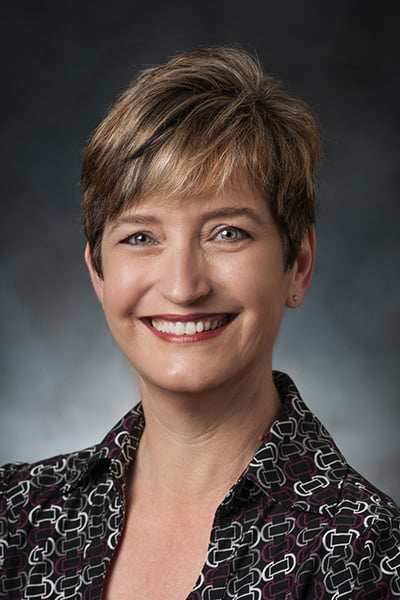 Kelly Hobbis
Former Owner – Cap's Westwood Cycle Stores
Jonathon Karelse
Chief Strategy Officer, Factors Group of Nutritional Companies
Scott Masse
Director of Sales & Marketing – G&G Golf Company
Greg Moore
Partner Livable Region Consulting
Dr. Michael Mostrenko
Medical Doctor – Fraser Health Authority