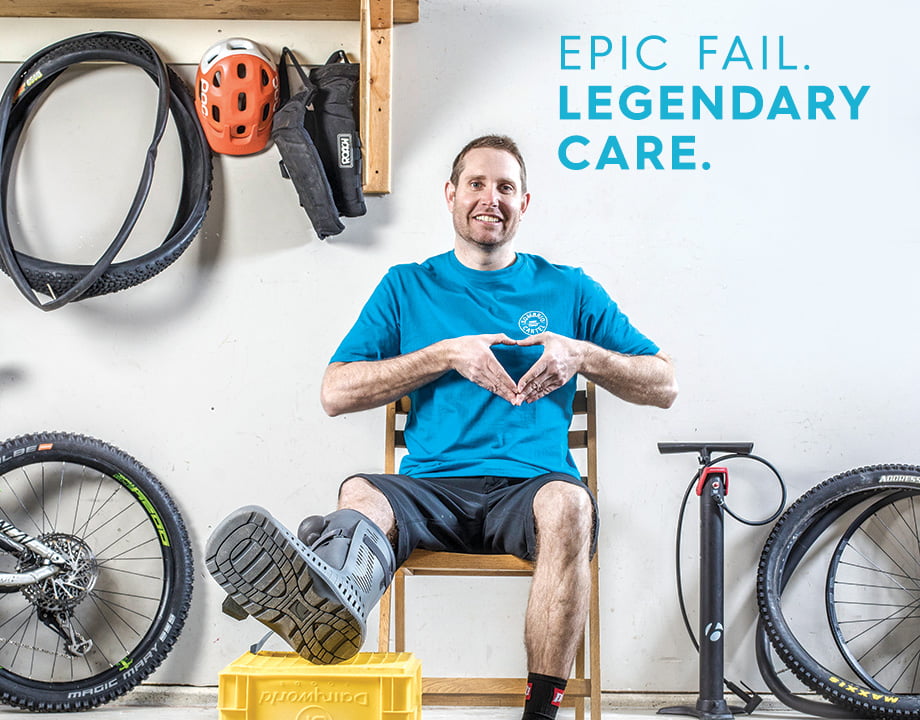 Prefer to donate offline?
Print out this donation form and mail it to us, or drop it off in person.
Eagle Ridge Hospital is known as the
Little Hospital with the Big Heart
and
heart hands
has become a symbol of love, gratitude and support shown by patients, families, supporters and community residents.
Learn More …
The Eagle Ridge Hospital Foundation's Board of Directors consists of up to 15 elected or appointed members. The Board also includes one ex-officio director representing hospital administration and provides oversight to the foundation and its staff.
Alison Johansen
Chair
Owner – Take The Lead Coaching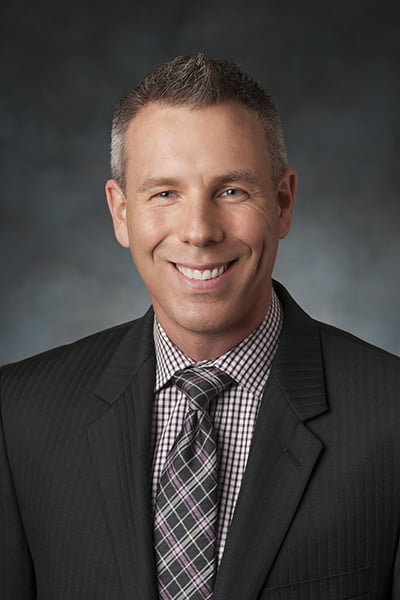 Ian Collopy
Vice-Chair
Manager of Commercial Banking – Canadian Western Bank
Kevin Nishi, C.A.
Treasurer
Partner – Smythe CPA
Charlene Giovannetti-King
Secretary
Executive Director – Eagle Ridge Hospital Foundation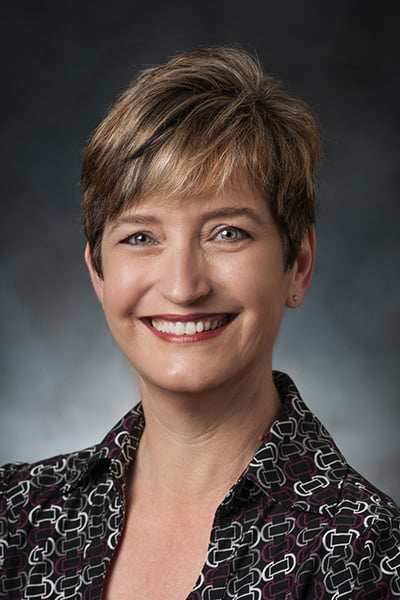 Kelly Hobbis
Former Owner – Cap's Westwood Cycle Stores
Dr. Michael Mostrenko
Medical Doctor – Fraser Health Authority
Scott Masse
Director of Sales & Marketing – G&G Golf Company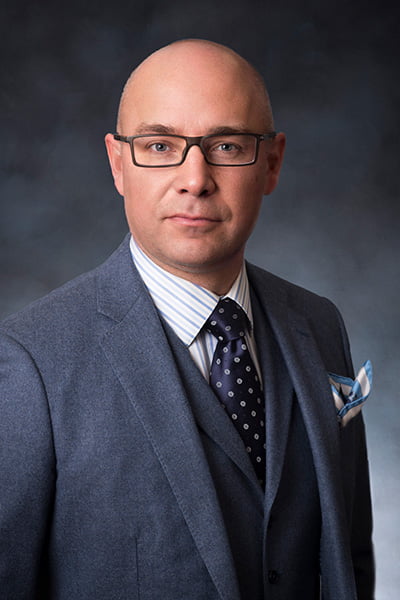 Jonathon Karelse
Chief Strategy Officer, Factors Group of Nutritional Companies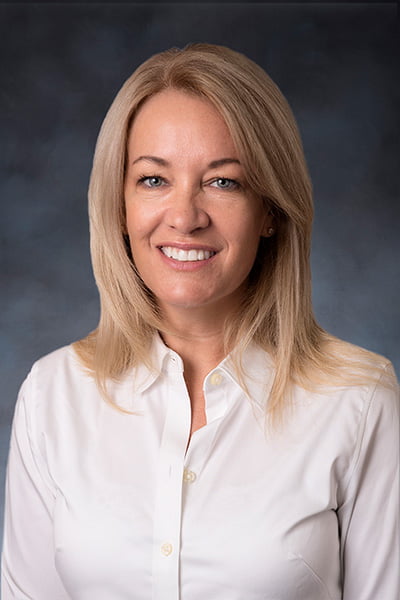 Colleen Armstrong
Community Leader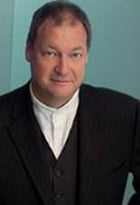 Tom Morton
Tax Partner, Smythe CPA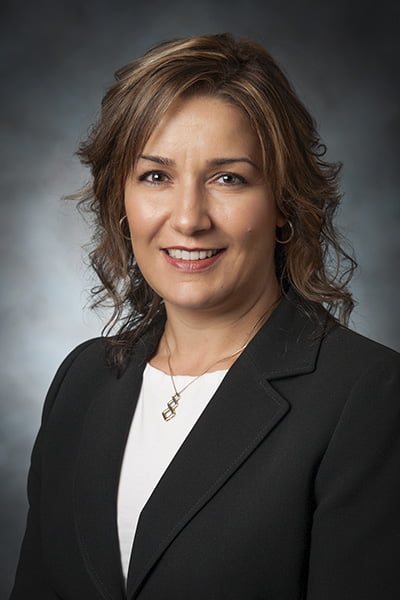 Ilda Brazinha
VP Regional Sales – BMO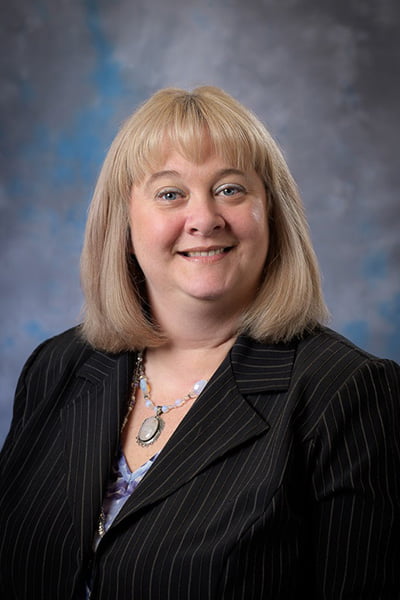 Lisa Zetes-Zanatta
Ex-Officio
Executive Director, New Westminster & Tri-Cities Communities, Eagle Ridge Hospital
Bruce Gibson
VP of Real Estate & Asset Management – Mill & Timber Products Ltd.