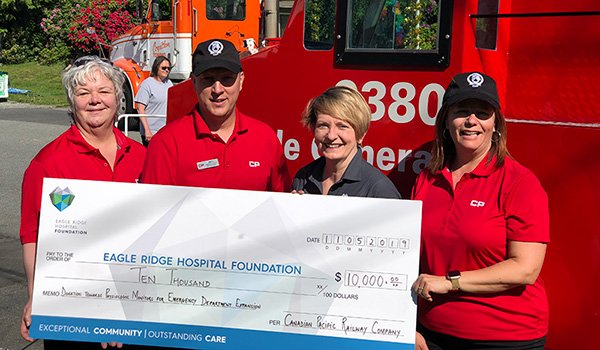 June 11, 2019
Last month, Canadian Pacific Railway, in accordance with their CP Has Heart program, which is proud to support many heart health initiatives across North America, made a generous donation in support of the purchase of a new cardiac monitor for Eagle Ridge Hospital.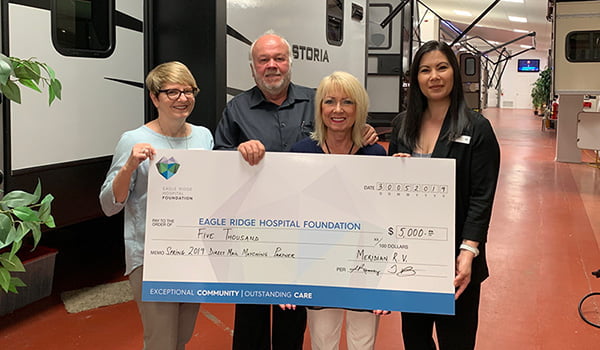 May 31, 2019
We are pleased to have Tom and Sherry Ramsay, of Meridian RV, return for the eighth year in a row as matching partner for our Spring campaign, where they are matching donations up to $5,000.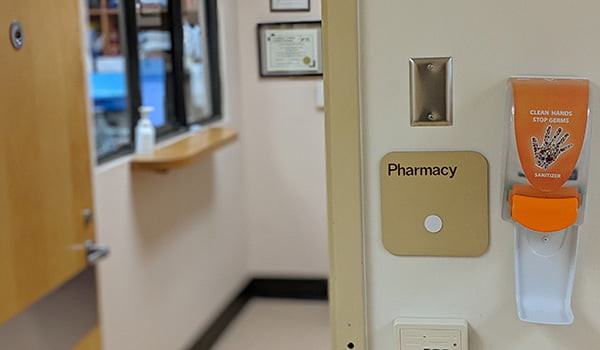 April 4, 2019
The Community Against Preventable Injuries, London Drugs and Fraser Health Hospital Foundations partner to provide more guidance to seniors taking multiple medications and reduce preventable overdoses and dangerous drug interactions.
January 18, 2019
Better emergency care for people in the Tri-Cities area is on the way as Ridge Hospital.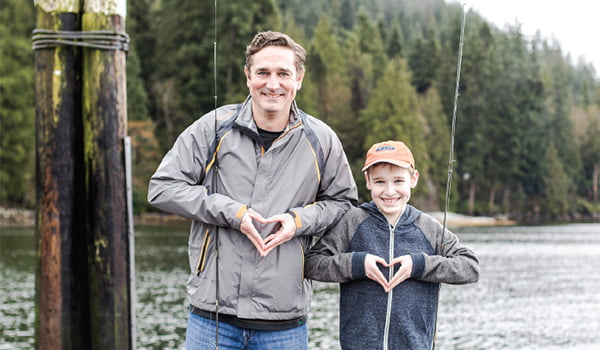 December 10, 2018
Thank you for your support. Your dollars stay right here in our community, helping to save lives.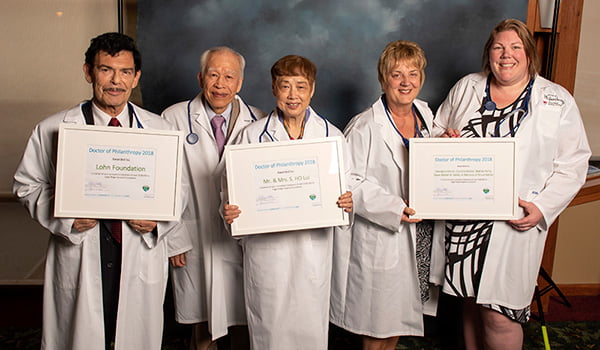 June 22, 2018
Each year, Eagle Ridge Hospital Foundation (ERHF) recognizes supporters who have cumulatively donated $100,000 or more to advance patient care at Eagle Ridge Hospital.