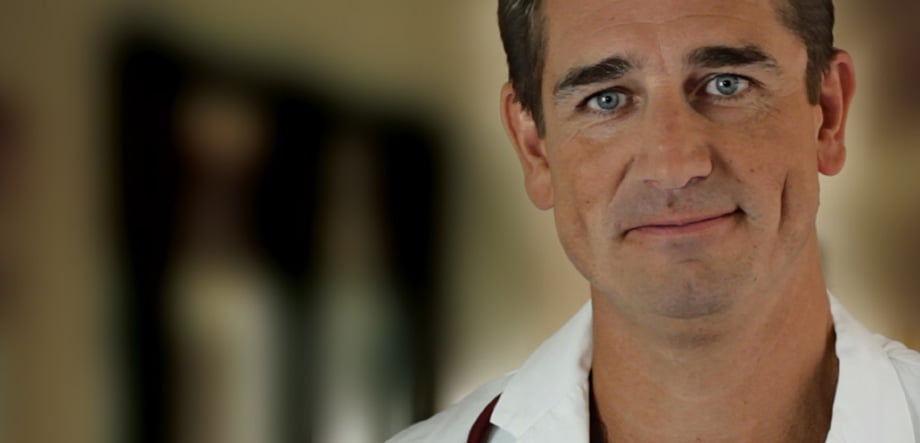 OVER 50,000 EMERGENCY VISITS AT ERH THIS YEAR
OVER 6,000 SURGERIES THIS YEAR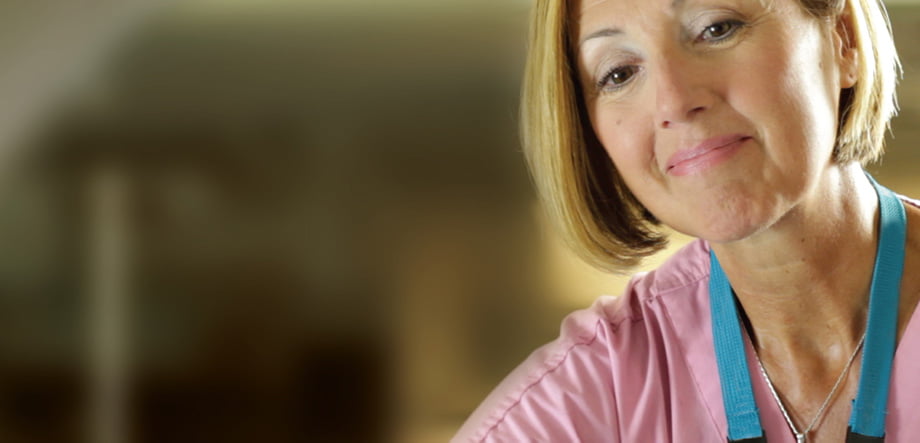 OVER 50,000 MEDICAL IMAGING VISITS THIS YEAR
Fall 2017 Respiratory Equipment Campaign
Just breathe… sometimes it's easier said than done!
Can you think back to summer, when you were in the pool on that hot day? You swam underwater for that cooling moment and when you went to come up for a much needed breath, it was farther up than you thought? It's a scary feeling not being able to take a breath when you need one.
Without even thinking, we take about 20,000 breaths a day. It's only when we struggle to take one, we realize how much we take breathing for granted.
Every year, I see thousands of patients who come to the emergency at Eagle Ridge Hospital in need of immediate, lifesaving care to breathe, from individuals suffering from chronic obstructive pulmonary disease, cardiac problems and asthma to trauma accident victims in need of life support. For my team to have the use of specialized ventilators at these critical times meanspatients who are struggling to breathe can have proper assistance.
Ventilators are used to deliver the correct amount of oxygen at the right pressure to ensure a patient's lungs are safe and their brain is fed enough oxygen. Having enough ventilators with the best technology allows us to provide this vital life service to every patient who might need it.
We are in need of two new ventilators for Eagle Ridge Hospital; a Bipap Ventilator and Transport Ventilator, and are asking for your generous gift today towards the purchase of these two lifesaving pieces of equipment.
A Bipap Ventilator assists patients who are unable to breathe adequately on their own, allowing them to take more effective breaths, returning them to a more normal breathing state.
A Transport Ventilator is a compact, portable ventilator that takes over the function of breathing. It is used during transport for our most critical patients, infants to adults, who are unable to breathe for themselves.
It is my wish to be able to treat every patient with breathing difficulties using the best equipment possible. To do that, we are asking for your help today to make a gift towards the purchase of these vital pieces of equipment and continue to support our greatest needs.
My sincerest thanks,

Dr. Julia Morley
Internist & Medical Director
Eagle Ridge Hospital