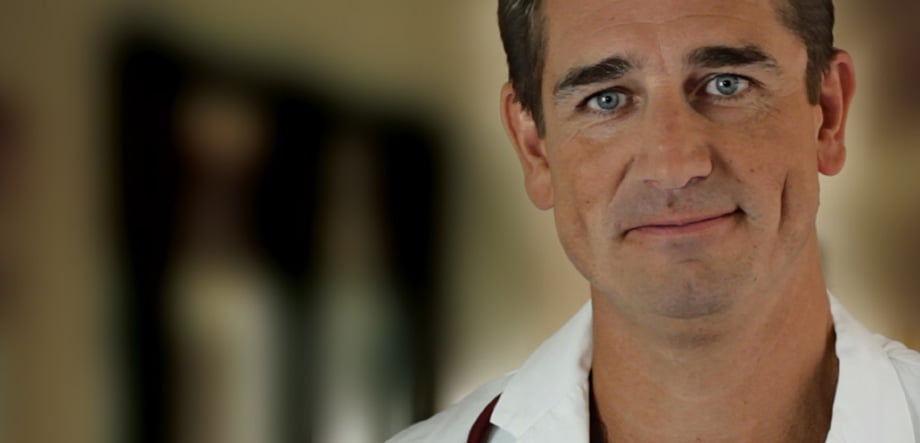 OVER 50,000 EMERGENCY VISITS AT ERH THIS YEAR
OVER 6,000 SURGERIES THIS YEAR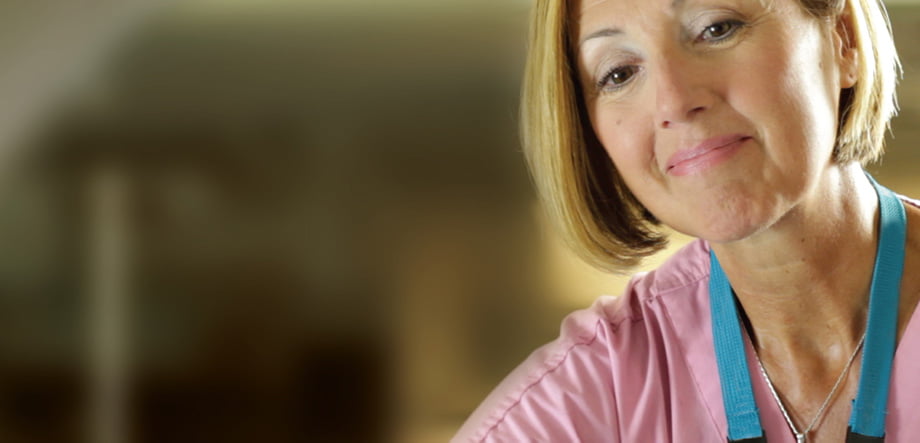 OVER 50,000 MEDICAL IMAGING VISITS THIS YEAR
Portable Ultrasound Imaging Machine
When you are sick… you need answers now!
The questions I hear constantly in the Emergency Department at Eagle Ridge Hospital are, "Can you tell me what's wrong? Why do I feel this way?" I have been working as an Emergency Physician for 20 years and I know that answers can't come soon enough to patients and their loved ones.
At times, I can diagnose and treat illness based entirely on my physical examination. When physical findings are nonspecific, I often require a diagnostic window into the body. It can be used to confirm internal bleeding in the trauma patient when time to diagnosis is critical, or reassure a worried expecting mother that her unborn child is ok, patients need timely answers.
Eagle Ridge Hospital is in urgent need of a new state of the art portable ultrasound machine for the Emergency Department. This portable ultrasound is best-in-class point of care diagnostic equipment – a tool that allows me to make those life-saving treatment decisions sooner – without the patient leaving the safety and care of the Emergency Department. Having this diagnostic tool at the bedside gives me real-time feedback about time sensitive conditions including internal bleeding, dangerous accumulations of fluid around the heart and even problems within the eye. The point of care ultrasound also allows me to share images with my patients and explain with confidence our treatment options.
The portable ultrasound machine is at the centre of new care standards in Canada around invasive procedures, minimizing discomfort and leading to faster, more efficient care. Patient illnesses are becoming more complex and as we see higher volumes within our community's Emergency Department, our out-dated ultrasound is just not keeping up. Patients are left waiting for answers and I am unable to do my best for you without the equipment I need.
You are part of a community that has supported Eagle Ridge Hospital for many, many years and this tradition of generosity and caring continues to play a vital role in the care we provide. Please give generously today toward the purchase of a new portable ultrasound and continue to support our greatest needs.
With gratitude,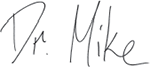 Dr. Mike Mostrenko
Emergency Physician
Eagle Ridge Hospital
PS: I hope you'll join us at our annual Have a Heart Tea, a Donor Appreciation
Event, on February 16, 2018.