Celebrating Phoenix Truck & Crane
All smiles here, celebrating a win for 64 patients currently receiving therapy at Fraser Health's Connelly, Cypress and Cottonwood Mental Health facilities at the Riverview Hospital.
The project spoke to Bill Dick, owner of Phoenix Truck and Crane from the beginning, and his generous gift of $30,500 has made it a reality. This amazing gift will positively change the everyday well-being of patients at the lodges and encourage more confident social interactions for all.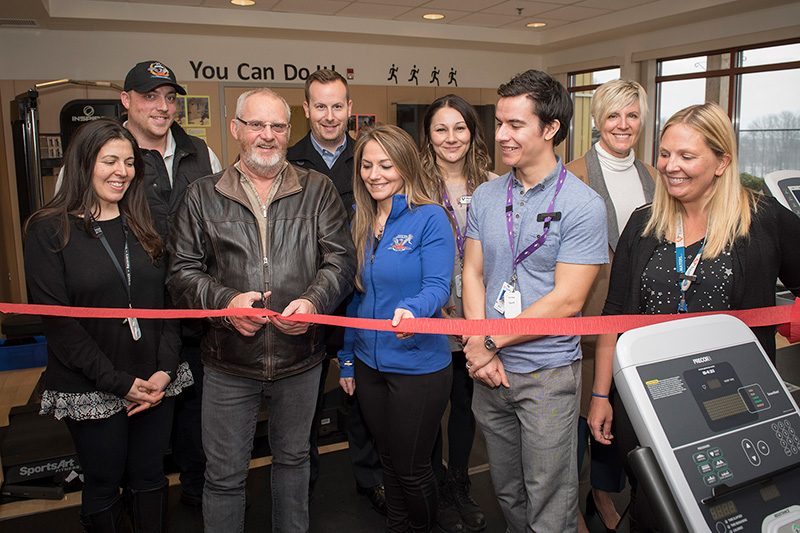 Front row left to right: Rosemary Ingenito, Bill Dick, Lora Covinha, Brett Berry, Dawn Slykhuis
Back row left to right: Trevor Dick, Scott Masse, Mariana Gaspar, Alison Johansen
Photo courtesy of Jay Shaw Photography